Producer / Importer Members
This category of membership is manufacturers and importers of structural and non-structural Glulam. Their obligation by using the GLTAA mark is based on the following rules.
On becoming a member, they can use the mark or promotional literature, but not on product, with the qualification of GLTAA member – unqualified.
The new member has a 2 year time frame to become a qualified producer and will be issued with a plant or importer member.
On qualification by the third party inspectorate that member can brand the product with the GLTAA mark.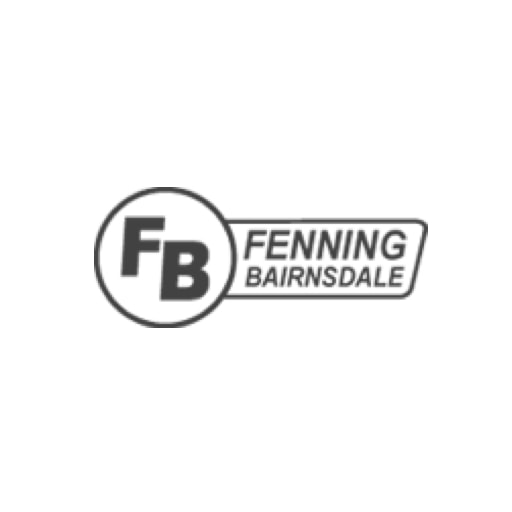 Rodney Natty
Phone: +61 3 5152 4510
10/26 Collins Street, Bairnsdale VIC 3875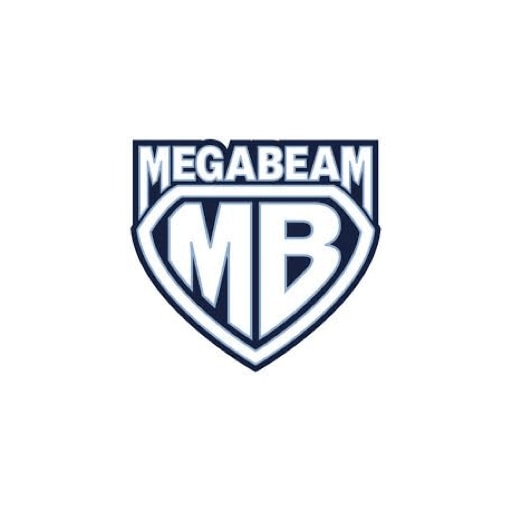 We are a Glue Laminated Beam manufacturing and supply business. We specialise in superior supply service and technical support for our valued clients. We want to be valued as a company that is easy to do business with.
Megabeam
17 Oval Avenue
Caloundra, QLD 4551 Australia
John Schwabe
Mobile: 0419 090 866
Email: john@schwabe.com.au
Fax: 07 5491 3455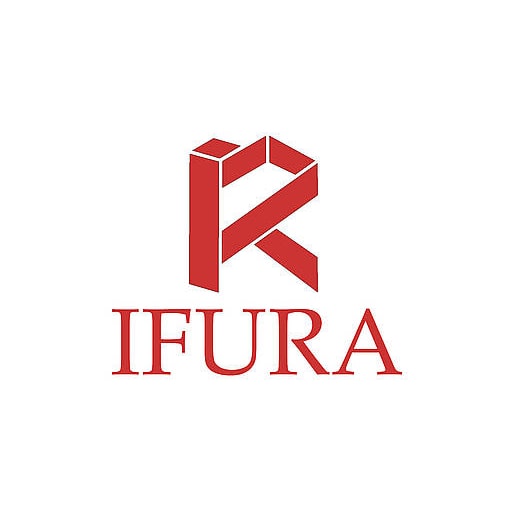 PT Indo Furnitama Raya (ifura)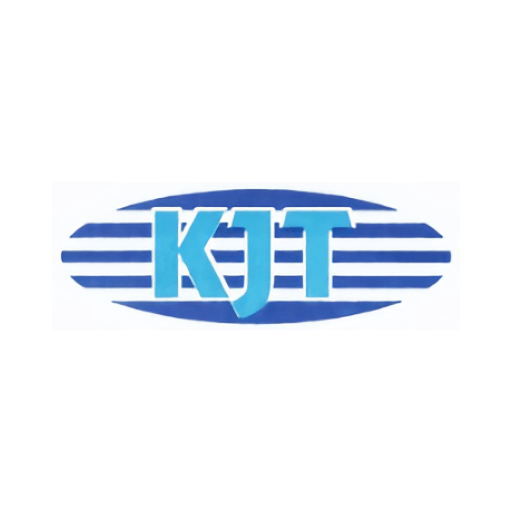 Jl Margomulyo Indah Blok 1A No 18 – 20
Surabaya – East Java 60186
Indonesia
Contact
Andre +62 896 1682 0727
Andrenovember29@Gmail.com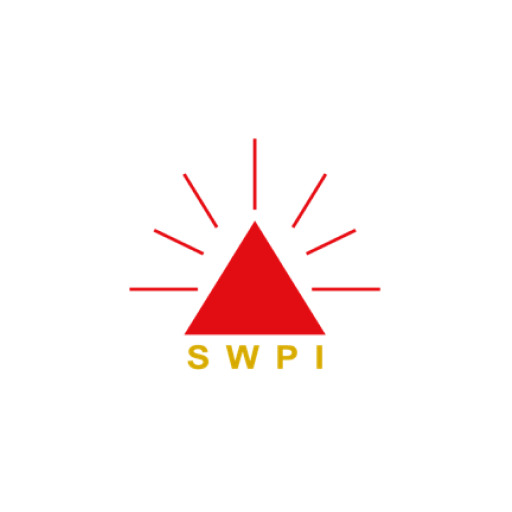 SWPI (PT Sinar Wijaya Plywood Industries)
Unit 2, 167-173 Hyde Street,
Yarraville, VIC 3013
Stephen Cooper
Phone: +61 (0)3 9687 1676
Email: steve@sinardeck.com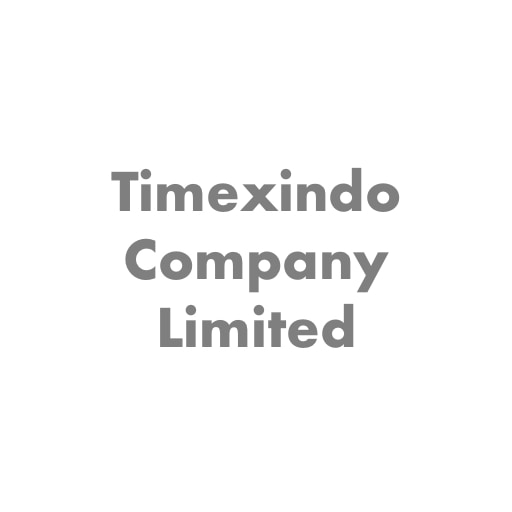 Timexindo Company Limited
Mr Teo Cheng Lai
Phone: +62 8 1133 2841
Unit 18, 2/F Metro Centre 1,
No. 32 Lam Hing Street,
Kowloon Bay, Hong Kong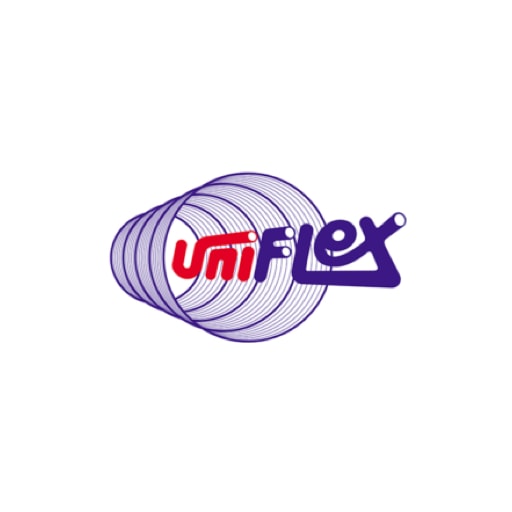 Uniflex Group (Aust) Pty Ltd
Albert Adi
Phone: +61 3 9857 5540 / +61413 543 321
uniflexau@gmail.com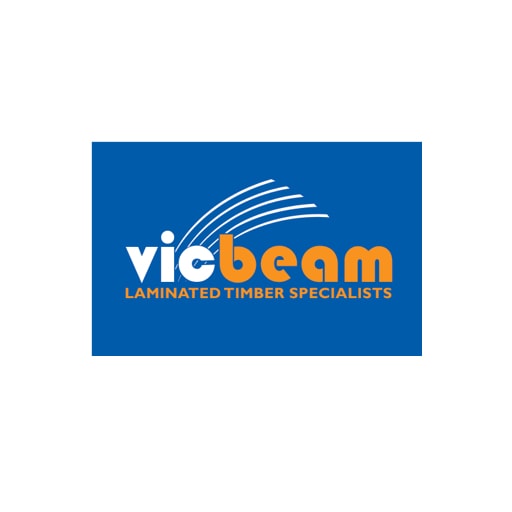 At Vicbeam we love to work with architects, builders and engineers to create high quality timber engineered beams for their projects. Experts in the building and construction industry recommend us as the high-end quality timber and glulam specialist.
We supply Glulam to wholesalers & major retailers for the domestic and commercial markets.  At times we are called upon to provide uniquely designed laminated beams such as complex curves and fabricated components as requested by builders and specified by architects and engineers.
Factory 4, 899 Mountain Highway
Bayswater Vic 3153
Phone: 1300 788 705
Fax: (03) 9923 6791
Email: sales@vicbeam.com.au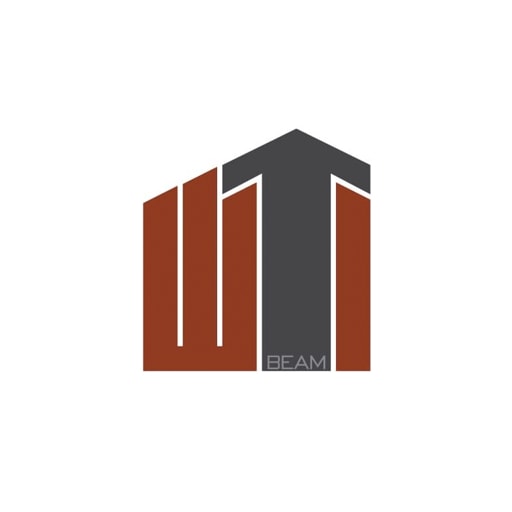 Warrnambool Timber Industries
Warrnambool Timber Industries was first established in 1988 to offer a flexible, cost effective, environmentally friendly alternative in construction products.
Specialising in softwood laminated beams, Warrnambool Timber Industries manufactures an extensive range of laminated timber products that are used Australia-wide and exported to international building markets.
1284-1304 Raglan Parade,
Warrnambool Victoria 3280
Phone: + 61 3 5562 5460 / + 61 3 5561 5577
Facsimile: + 61 3 5562 5519
Email: info@warrnambooltimberindustries.com.au
Associate membership is for other interested parties with a commercial interest in Glulam.
Although not restricted to the adhesive manufacturers, it is generally adhesive manufacturers who form the membership category.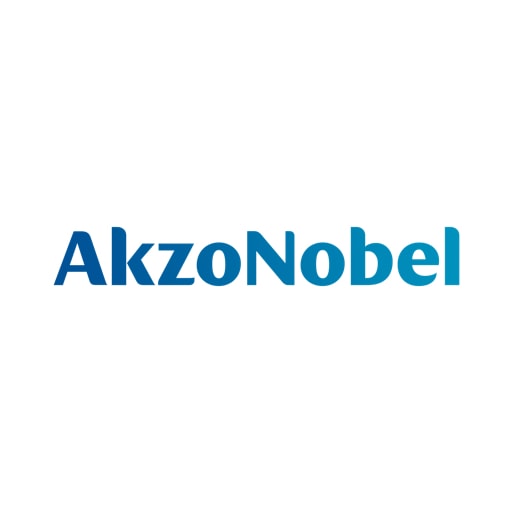 AkzoNobel Adhesives offers high quality bonding solutions to the woodworking industry for manufacturing furniture, flooring and building products.
With our state-of-the art adhesive systems, machinery solutions and digital services, we help customers grow by optimising the use of raw materials, minimising rework and scrap, lowering emission and improving indoor air quality.
AkzoNobel Adhesives – creating the right bond
Akzo Nobel Adhesives Pty Ltd
14 Sungei Kadut Way,
Singapore 728788
Contact: Antti Heikkonen
Phone: +65 67622088
Antti.Heikkonen@akzonobel.com
Akzo Nobel Coatings Ltd
Private bag 19995, 686 Rosebank Road,
Avondale, Auckland 1746
New Zealand
Contact: Surianto Mangiri (Anto)
Metal and Wood Coatings New Zealand
Phone:  +64 9 828 3009
surianto.mangiri@akzonobel.com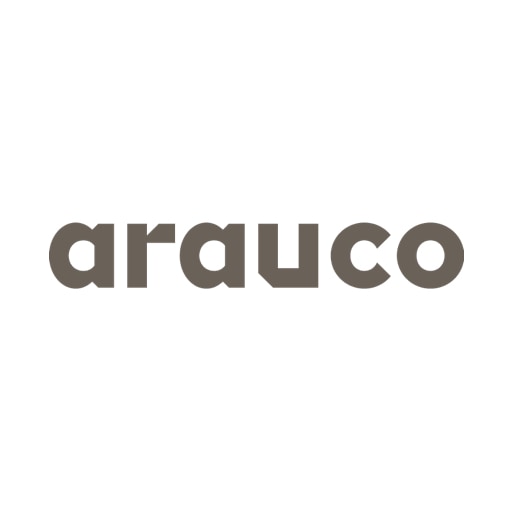 Level 6, 90 Mount Street, North Sydney NSW 2060
Robert Busch
Phone: 0423 315 661
Email: rbusch@arauco.cl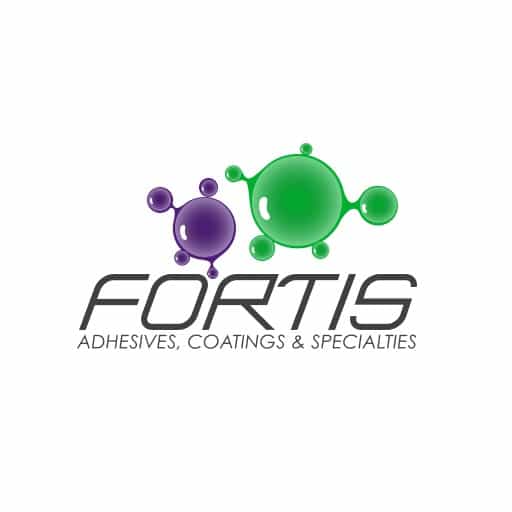 Fortis Adhesives, Coatings & Specialties
Fortis Adhesives & Coatings are an Australian manufacturer of specialty adhesive and protective coatings for a range of industries.
Structural Timber
Cabinetry & Furniture
Automotive & Marine
Truck, Bus and RV
Our product materials include
Polyurethane (Filled & Unfilled)
Thermoset Adhesives
Epoxy
Acrylic
PVA
Fortis Adhesives, Coatings & Specialties
14 Commercial Drive, Dandenong South Vic 3175
Phillip Arena
+61 3 9706 5448
Email: phillip.arena@fortisadhesives.com.au
Website: www.fortisadhesives.com.au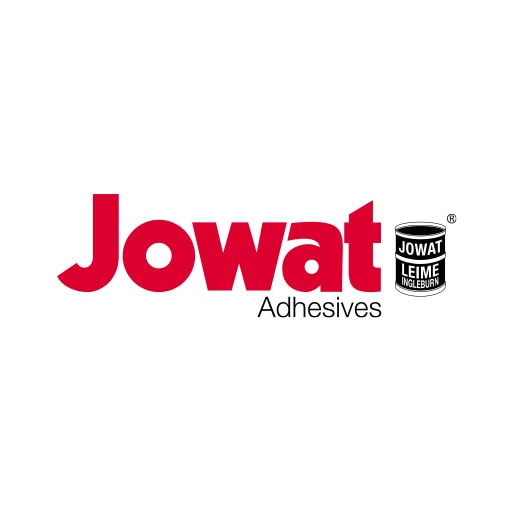 Jowat Adhesives formed in 1919 Breslau (Poland) by JOhannes WATzlawczik.  Currently has 7 production plants worldwide and 1010 employees.  Markets include:
Wood, Furniture and Construction
Paper and Packaging
Automotive, Textile and Electrical.
Australia however have taken the responsibility of being the centre of excellence for the group for the timber engineered adhesives in the Asia Pacific region.  Offering a full range of adhesives for the timber industry
Polyurethane Prepolymers (Fibre-reinforced and Unfilled)
Resorcinol Formaldehyde/ Phenol Resorcinol Formaldehyde
Urea Formaldehyde
EPI
PVAc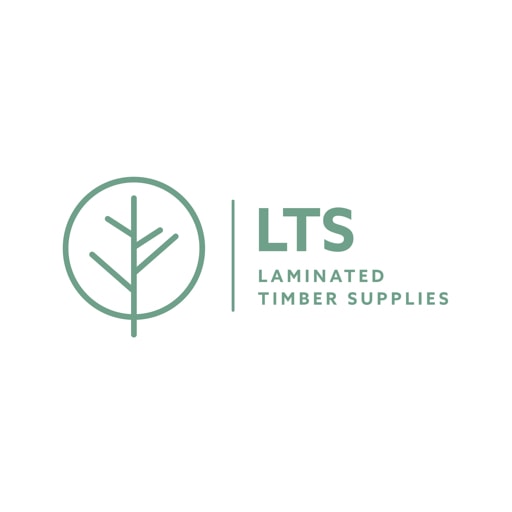 LTS Laminated Timber Supplies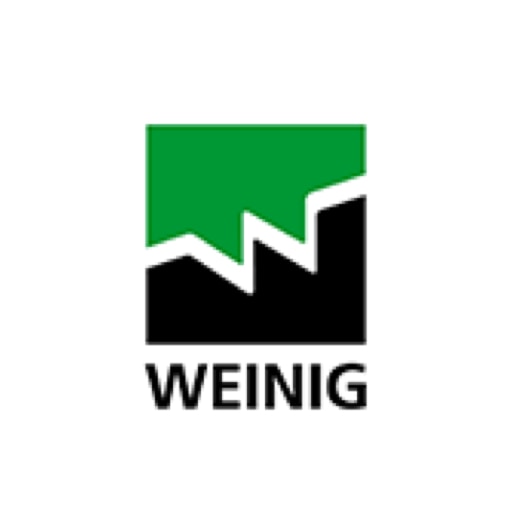 Michael Weinig Australia Pty Ltd
The GLTAA is associated with the University of Melbourne who acts as the inspectorate for the GLTAA and carries out the qualification, and on-going audit process leading to the certification of the QA system. They also act in a research capacity for the association